Turnkey Solution
One-Stop-Shop
Design Consulting | Purchasing | Demolition & Clearing | Plumbing | Electricals | Tiles & Flooring | Cabinets | Countertops & Backsplash | Painting & Finishing |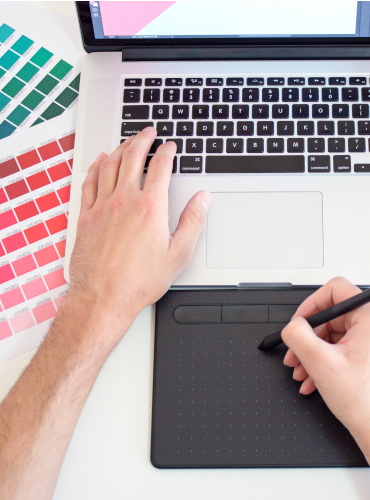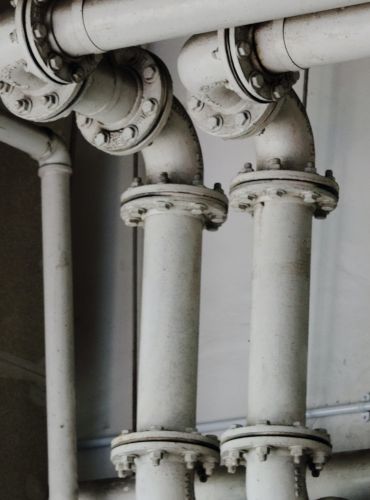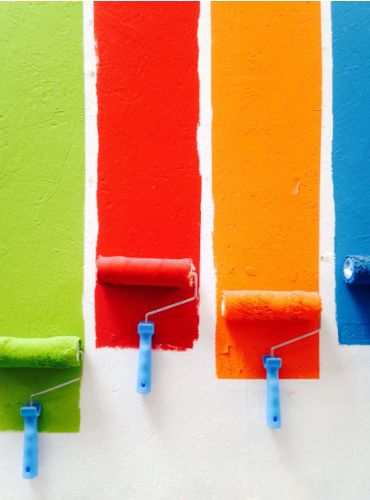 Design Consulting:
Our renovation solution starts with you. We meet you, understand your needs, help visualize your dreams and work with you to bring your space to life. We deliver from concept to completion.

Purchasing:
We handhold you through the buying process. We ensure you get value-for-money by helping you with the purchase process and offsetting your overall cost by passing on the bulk buyer price-advantage we enjoy as contractors directly from distributors, so that you don't waste money on buying at retail price. Save where you can, spend where you need to. It's as simple as that...!

Demolition & Clearing:
The first thing we do once we lock in the design with you is to clear the current are to make space for your new & refreshed interiors. We take care of demolitions and waste removal so that you don't have to worry about a single thing in the whole process. When you're happy with the design and give us the go ahead, we come in and do the spadework.

Plumbing:
We have the best plumbing team town. We are quick & efficient and help move the project forward even in the most challenging situations.

Electricals:
Next up is our team of electricians who install the wiring and prepare the wall before the tiles get installed.

Tiles & Flooring:
Then comes our Flooring and Tiling team who level the surfaces, install tiles and work towards finishing the interiors.

Cabinets:
Our Master Carpenter & his team takes care of producing and installing the cabinets, made-to-measure and with a touch of perfection, with the optimal blend of utility, concealment & aesthetics.

Countertops & Backsplash:
As we come closer to completing the project, we finish laying the countertops and backsplash and ensure the area is ready to be painted.
Painting & Finishing:
Our painters are simply the best. We finish the interiors with a neat paint-job as per design with the chosen colours and textures before clearing up the space and handing over to you. Your dream interior, all done and ready to delight you!